ANDREWNEF
Delivering beautiful and engaging content that elevates great ideas!
CONTACT
Want something done? We look forward to hearing from you!
SEEN & FEATURED ON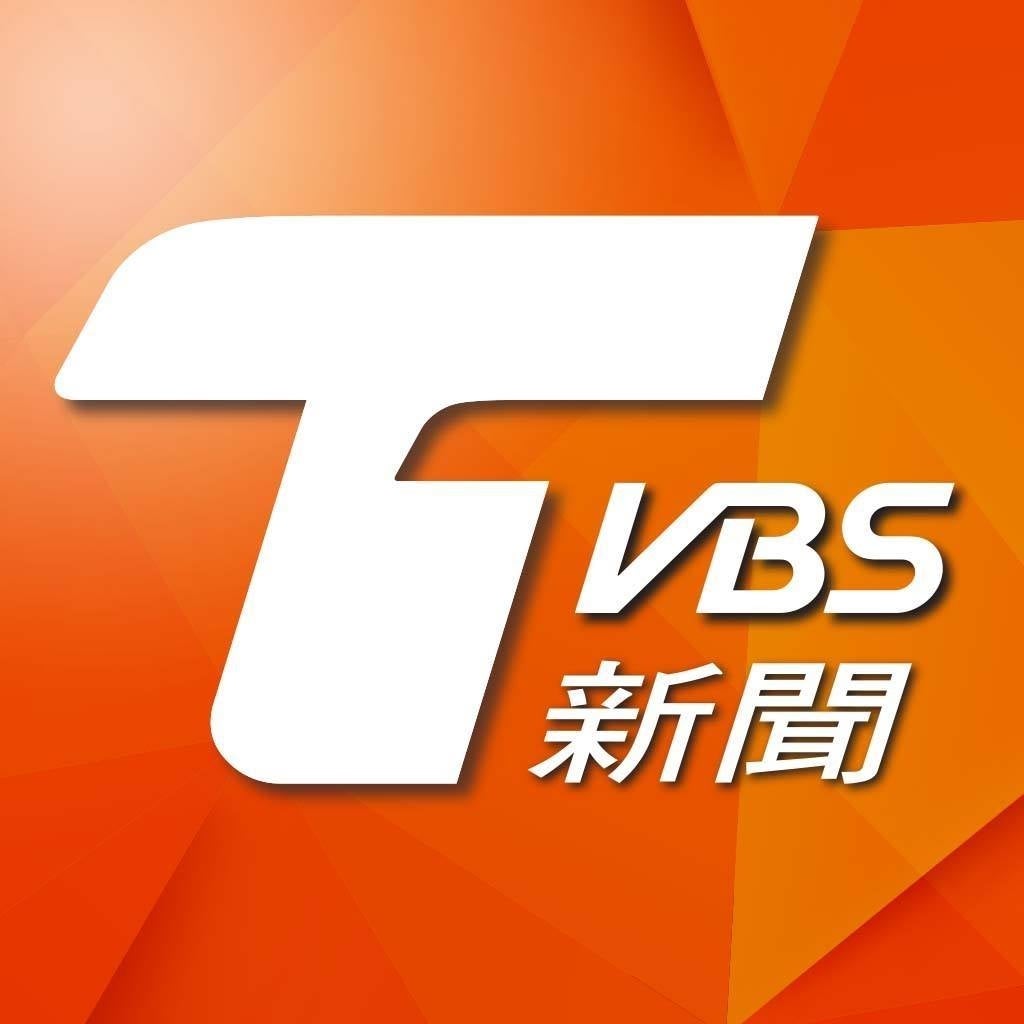 What people are saying
⭐⭐⭐⭐⭐
Great work and thank you!
— TREVOR (CEO OF STOCKALGOS)
⭐⭐⭐⭐⭐
Andrew does amazing work!
— BUFFY (OWNER OF B.LOW BOTIQUE)
⭐⭐⭐⭐⭐
Such a talented guy!
— ROMAN (OVER 1M SUBS ON YOUTUBE)